Logo Design
A distinct logo for your business or blog.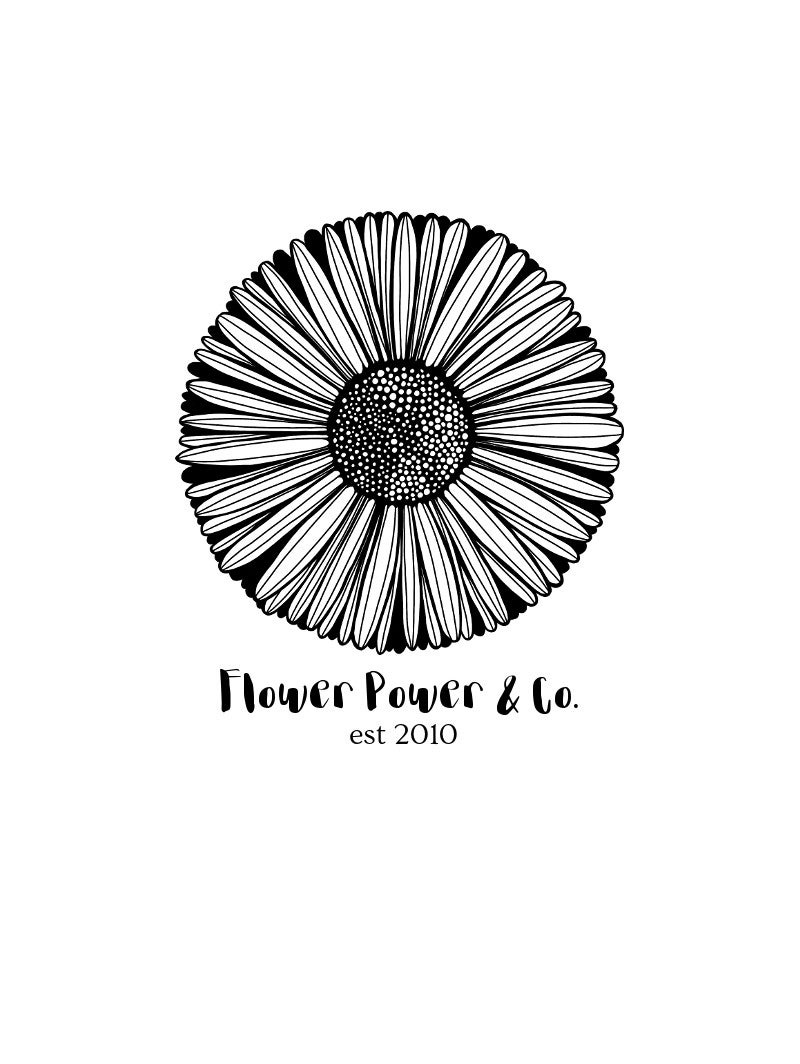 With over two decades of experience in branding and design, I will create you an attractive and effective logo.
The logo can be either fully hand drawn and handwritten, or I can create it using readymade fonts.
The logo can be created purely black and white, in one colour or in multiple colours. Depending on your branding needs.
Process
Please fill the form below with basic information about your business and pay the logo design.
After your payment has been verified I will send you my brand design questionnaire. Additionally we will chat about the design.
Based on the information from the questionnaire and our chats I'll create up to 3 sketches.
When you have chosen a sketch, I will go forward with the final design. You have unlimited revision rounds at this point.
If needed, I'll offer up to 3 different colour options completely free!
You will receive the final design in the following high quality file formats: PNG, JPG, PDF and SVG
You are free to place your cool one-of-a-kind logo to your website, web store, products, promotional materials and more. Full commercial license included.
SVG stands for Scalable Vector Graphics and is highly compatible and editable with all proper vector graphics programs, such as Inkscape, Adobe Illustrator or Affinity Designer.
If you are located in Finland, you can be invoiced. In this case, please contact hello@merviemilia.com.
"I enjoyed working with Mervi on a logo and cover photo for my new business, Augment Intelligence. The back and forth creative process was much appreciated and I was very pleased with the work. Mervi is a talented designer and my project was managed efficiently, with excellent results."